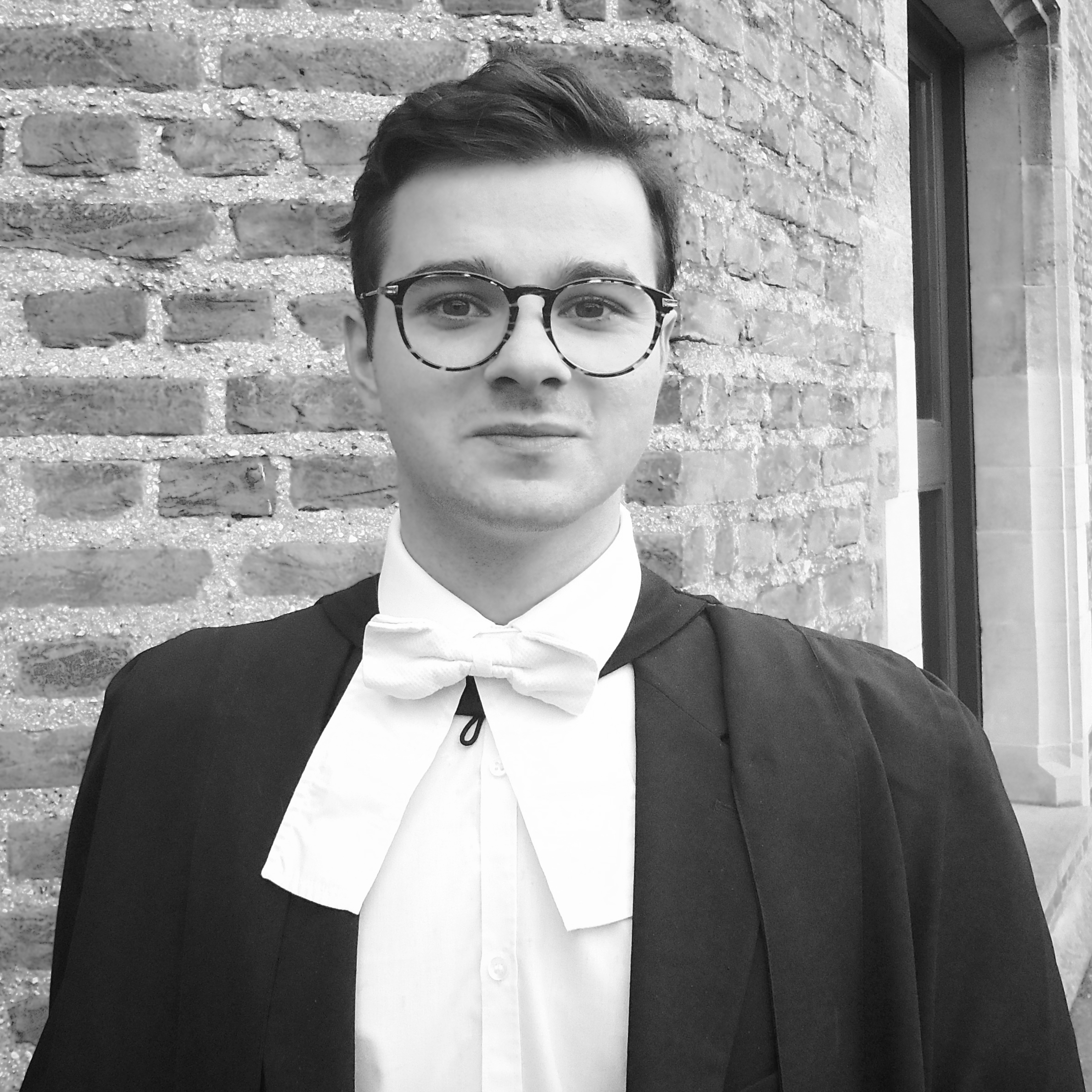 My name is Moreno Mitrović & I'm a linguist.
Most of my work revolves around my fascination and frustration with (problems of) language.
I currently work on the Adjectives Project at the University of Cyprus.
---
More about me & my work  contact me
Upcoming talks
LEIDEN, THE NETHERLANDS | 4 MARCH, 2017

I will present my work on Nanosemantics and the compositional anatomy of exclusive disjunction at GLOW40 (workshop on Compositionality at the Interfaces) in Leiden.
VENICE (ITALY), NOVA GORICA, AND LJUBLJANA (SLOVENIA) | 2-16 MAY, 2017

I will be on an academic tour in May, delivering several lectures on the current research into the categorial status of adjectives as well as my ongoing Spiel on syntax/semantics of con/junction.
SAN ANTONIO, USA | 3 AUGUST, 2017

I will present my work on A diachronic typology of the universal superparticle: an inter-genetic view as well as a paper with Andrei Sideltsev of the Russian Academy on Allosemies of the Anatolian conjunction particle at ICHL24 (workshop on Logical Vocabulary & Logical Change) in San Antonio, TX.
Recent talks
VIENNA, AUSTRIA | 19 DECEMBER, 2016

I was invited to give a talk at workshop on Conjunction and disjunction from a typological perspective at the University of Vienna. I'll present work on A historical typology of conjunction meanings.

SAARBÜCKEN, GERMANY | 13 OCTOBER, 2016

TOKYO, JAPAN | 7 AUGUST, 2016

Uli Sauerland has been invited to present our joint work on Two conjunctions are better than one: deriving DP conjunction at the Theoretical Linguistics at Keio 2016 conference at Keio University in Tokyo.

YORK, UK | 7 SEPTEMBER, 2016

I will be delivering a talk on Inquisitivity & rhetoricity at the Annual Meeting of the Linguistics Association of Great Britain (LAGB). 

GHENT, BELGIUM | 30 JUNE, 2016

I presented my work on The great quantifier shift at the 8th Diachronic generative Syntax (DiGS18) in Ghent. 

BERLIN, GERMANY | 29 JULY, 2016

I presented joint work with Xuhui Hu (Peking University) on The grammar of distributivity in Ancient Chinese at the 9th International Symposium on Ancient Chinese Grammar (ISACG9) at Humboldt University in Berlin. 

BERLIN, GERMANY | 3 JUNE, 2016

I presented on A typology of repetitive(ly strong) disjunctions at Disjunction Days: Theoretical and experimental perspectives on the semantics and pragmatics of disjunction which was held at ZAS, Berlin. 

CAMPINAS, BRAZIL | 2 APRIL, 2016

At a workshop Putting Fieldwork on Indigenous Languages to New Uses, organised by the São Paulo School of Advanced Sciences, I presented on Parametric hierarchies & implications in conjunction systems: synchronic & diachronic perspectives. 

KONSTANZ, GERMANY | 25 FEBRUARY, 2016